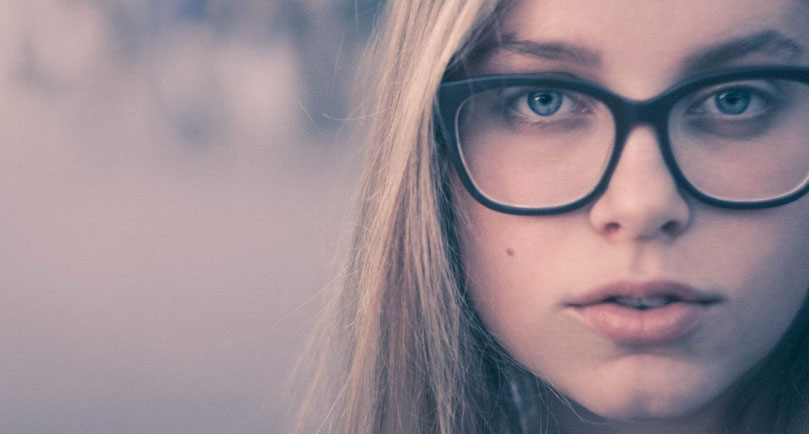 As we approach the New Year, reflect back on 2017 and look forward into 2018:
1. 
Write down 5 things that your proud of from 2017.
2. Write down 5 people that have supported and loved you this year without expectation of anything in return.
3. Write down 5 things you want to achieve in 2018. 
Tell the people above (2) about what you're proud of (1) and share your goals (3) with them. 
Sharing your goals makes you accountable.
If you're not sure how to achieve your goals in 2018...I can help you.
Get in touch
for a free 30 minute discovery session to see if life coaching is for you.